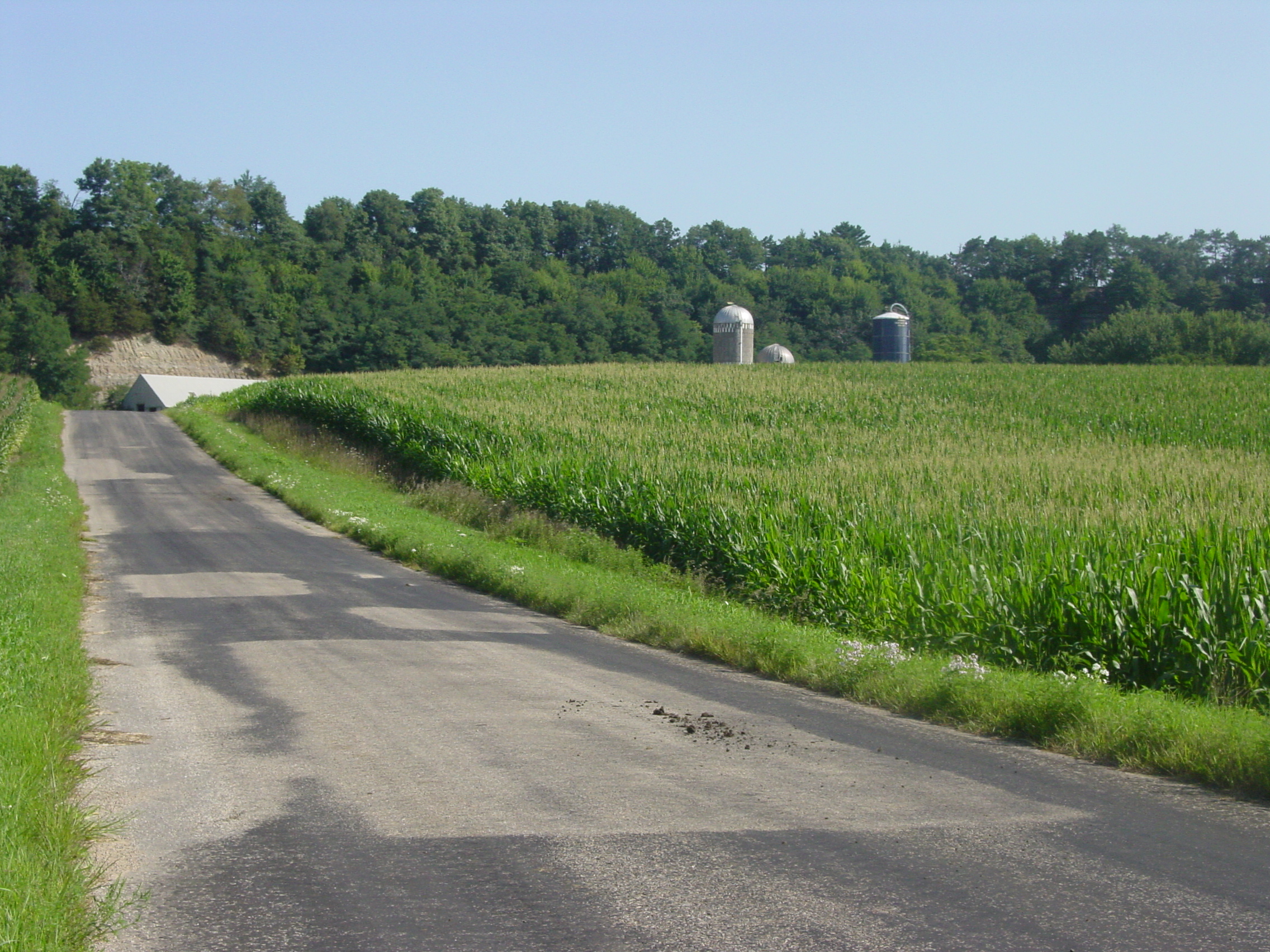 History of Lindina
The Town of Lindina was organized in 1854.  It was named after the wife of Milton Maughs, the founder of Mauston.  Mr. Maughs like to call his wife "Lindina" and named the Town after her when it was created.
The Town was formed from a political battle between Milton Maughs and Newell Dustin of Lemonweir Mills.  As chairman of what was then the Adams County Board, Maughs was successful in petitioning the legislature to divide the Town of Lemonweir into two townships, one of which became Lindina.
The first settlers to the Town were John Gregory, William Stewart, Enoch Fosbinder, and the Randall family.  The first Church was Stewart's Chapel, created in 1851.  The first school was Stewart's Settlement, established in 1851.  The first Town Chairman was Milton Maughs.
Lindina was one of Juneau County's populous and wealthy Towns.  It was the first Town to have more than 1,000 cattle, and the first to have more than 10 pianos (a status symbol in the 1860's).  In 1870, an acre of land in Lindina was worth about $7.31.  By comparison, land in Summit averaged $4.22 per acre, Lemonweir, $3.44 per acre, and Kildare, $1.41 per acre.
The Winnebago Indians remained in Lindina throughout the 1860's and 1870's, and had many encounters with early settlers.
Their "Indian gardens" encampment was located a few miles southwest of Mauston.  Another community called "Soldal" was located in Lindina.  It was part of the Norwegian settlement that ran up the valley to Elroy, and was centered around the East Lemonweir Lutheran Church, and named after a Norwegian town.
Stewart's Settlement was founded by William Stewart in 1848.  It was located along the banks of Stewart's Creek in the Town of Lindina about 4 miles south and 1 mile west of Maugh's Mill.  Stewart's Settlement was on the main road between Portage and the Wisconsin River Bridge at Kilburn (Wisconsin Dells) to La Crosse.  This was the
stagecoach route and many settlers passed through Lindina on their trek westward.
Stewart's Settlement failed to develop into a permanent village, because it lacked a large enough water supply to power a saw or a grain mill, at a time when all small villages were built around mills.  Also, when the railroad came to Juneau County, the old stagecoach road that passed through Stewart's Settlement became obsolete, as the railroad passed through Lyndon Station, Mauston and New Lisbon.